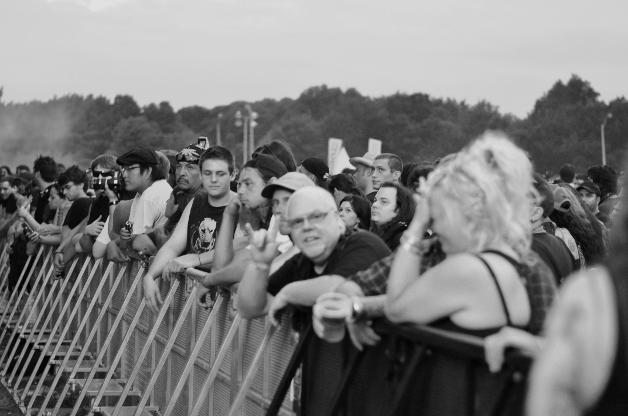 To say the least I've led an interesting life.
I was blessed to have been born into a family that encouraged - or at least didn't discourage my creativity and imagination.

I can't remember a time when the radio or TV wasn't on and there was always music. ALL KINDS of music. My mum would sing, and my Dad would boast that while he couldn't play a musical instrument he could play the record player.
At our house it could be anything from classical music to the Beatles to...well who knows what.
My Dad also instilled a love of history into us and our family proudly celebrates our British heritage.
Aside from history and music, I love movies, books - especially biographies and appreciate all the arts.
I was born in London, England and moved to Canada with my family when I was 6.
Radio and been a passion for me. I knew I wanted to be in radio when I was about 4 so no one should have been surprised to see that I was on the radio by the time I was 16. I was accepted into the Broadcasting - Radio and TV program at Conestoga College in Kitchener, one of only 25 students from over a thousand applicants. I was working (for pay) in radio by my first year.
I've went on to have a great career in radio. I've been on the air as an announcer, I've been a music director, promotions manager. I've worked in production and as a show producer. I've also been a Program Director where I've had a chance to launch and relaunch several stations. (An absolute blast).
I recently retired from my position as professor in the Broadcast Radio Program at Conestoga College. A position I had held for over 23 years.
After more than 40 years I've started playing saxophone again. My wife bought me an alto sax just after I retired (for Christmas) and over the past year or so I've been practicing on a regular basis. I still have long way to go to give Dave Koz a run for his money but at least I'm heading in the right direction.
What's next? I have a number of plans and ideas so come with me on the journey and let's see where life takes us both.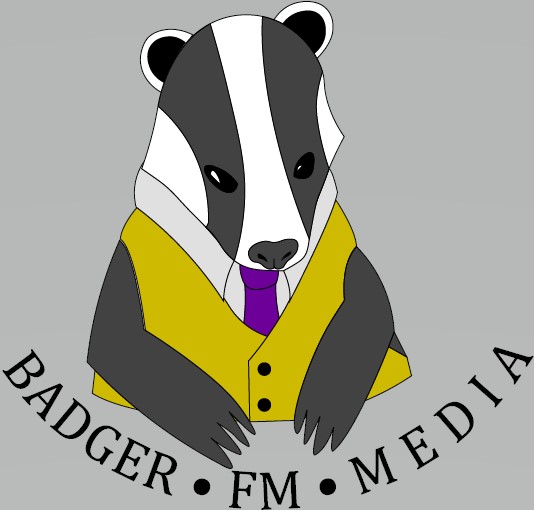 I launched my own company a few years ago. Badger FM Media is my creative hub.
Eventually it will include many things including some writing including books.
I am pleased that I produce a weekly radio program called "Songs from A Quiet Place" that airs on a number of stations (and I hope to expand the network soon).
I am also consulting and doing program work for two radio stations - so far.
Check for updates on the tab above and feel free to contact me to ask me more.