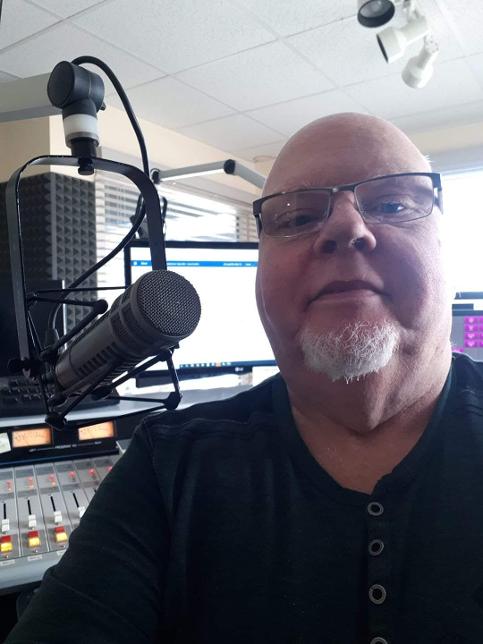 A little bit about me...
Radio broadcaster, consultant, writer, educator & music lover
I was born in London, England and currently live in Kitchener, Ontario.
I am passionate about many things in life but in particular music, radio and history.
I'm learning more about myself all the time and some of my journey shows up on these pages.
You can hear my show "Songs from A Quiet Place" on Sunday's. For more information check on the Quiet Place tab above.
I built this site to share a bit about me and some of my projects that I plan to launch over the next little while. Enjoy your stay and don't forget you can connect with me on Facebook, Twitter and through e-mail.
Please take a few minutes to complete a very brief survey regarding "Songs from A Quiet Place". The results will be very helpful for future programs. Please click on the link below. Thank you.
Click Here to Start the Survey
Follow Me on Instagram, & Facebook @michaelthurnell
and Twitter @mikethurnell
Your e-mails are also welcome at mikethurnell@hotmail.com
Copywrite Michael Thurnell 2023